Looking for a simple and sustainable approach to health?
There is so much conflicting advice out there about how to lose weight and gain health the right way, do you agree?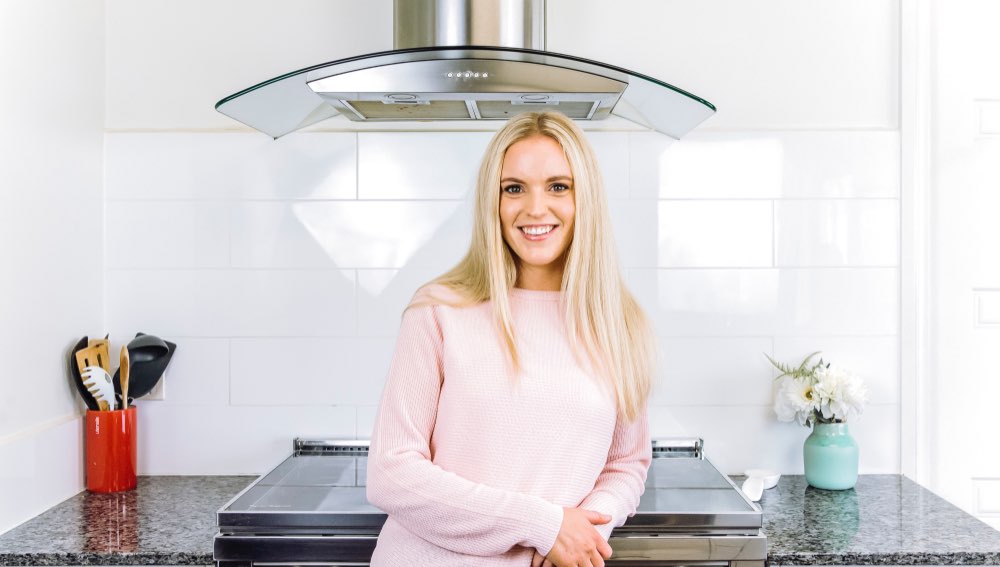 Our Mission
Inspire, Educate, Empower
We wish to simplify food and nutrition information for you through our knowledge and resources on our website, ebooks, live events, blogs, product reviews, newsletters, individual appointments and on social media.
Clients often come to us having tried every type of complex diet you can think of yet are still struggling to find their healthy weight and be at peace with food.
They feel overwhelmed and frustrated with what to eat each day. Yet this is a decision every human being needs to make not just once but several times per day!
Wouldn't it be nice to finally have a simple approach to healthy eating that not only gives you the results you want but.
Is so simple... you can actually maintain it for life?
Imagine the freedom and relief that comes with knowing exactly what to choose for each meal and snack so you can achieve and maintain your optimal health for good.
Never having to stress or worry about what to eat again.
What would that mean for you and your family? If you're like most of our clients then it would mean a whole lot!
More time for the things that light you up
More enjoyment from everyday moments
More social outings with people you love
More of your favourite foods without the guilt
More confidence to wear the clothes you want
More experiences you thought you'd never be able to do
And so much more
And the best news is that achieving all of this doesn't have to be complex and expensive. Rather you can reach your optimal health using our simple and proven strategies to get what you want faster and easier than ever before.
We're not promising a magic silver bullet solution here (although, wouldn't that be nice!) you're going to have to put in a little work, of course.
How we can help!
What we can promise is that you certainly don't have to be spending hundreds of dollars on organic groceries, blitzing up green smoothies, cooking several different meals for the family and sticking to rigid rules that take all the enjoyment out of eating
If this sounds like an approach that could be a good fit for you then we invite you to book an appointment with our team in Albury.
Not local to Albury? No problem!
Book a FREE phone call and our nutrition experts will design a personalised menu plan to get you started on the right track to achieving your health goals.
---
Meet Us
Meet us, the Dietitians, Nutritionists, Food Lovers and Healthy Advocates of Happy Apple Nutrition!
Ellen Humbert
(B/A Health Science (Nutrition & Dietetics) APD, AN)
Ellen is university trained Dietitian and Nutritionist and also is a health coach and has post graduate degrees in renal nutrition and management.
Ellen has managed teams, directed projects and worked with and for universities during her time as a Dietitian. Over the years Ellen has worked in all areas of the health system and helped 1000s of people with nutritional issues after they have become unwell.
As the co-founder of Happy Apple Nutrition our aim is to help you remain healthy and Inspire, Educate and Empower you with our experience as nutritionists and dietitians; using simple, effective strategies and sort fact from fiction.
Ellen enjoys staying active with pilates and netball, spending time outdoors on her property with her young family and growing delicious home-grown produce (and protecting it from the birds!
---
Make an appointment with Ellen.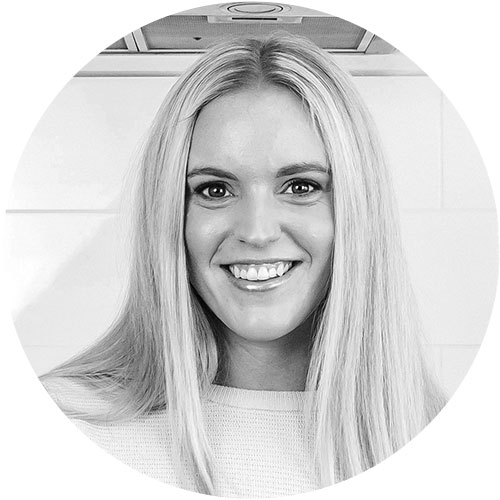 Rochelle O'Connor
(B/A Nutrition & Dietetics (Honors) APD, AN)
Rochelle is a university trained Dietitian and Nutritionist; She completed her training at Griffith University on the Gold Coast.
Since graduating, Rochelle has moved back to her hometown of Albury; being a Gen Y she is amazing at technology and has been the brains behind developing the content for our very first online comprehensive healthy eating program.
Rochelle enjoys travelling and discovering different foods local to different areas, and believes that healthy eating should be easy, fun and enjoyable.
---
Make an appointment with Rochelle.